The 21st century has become one in which the power of film to change the world is impossible to ignore. Through the hard work and commitment of thousands of dedicated individuals, we've seen it all: major artistic achievement, radical experimentation and innovation, and serious societal change.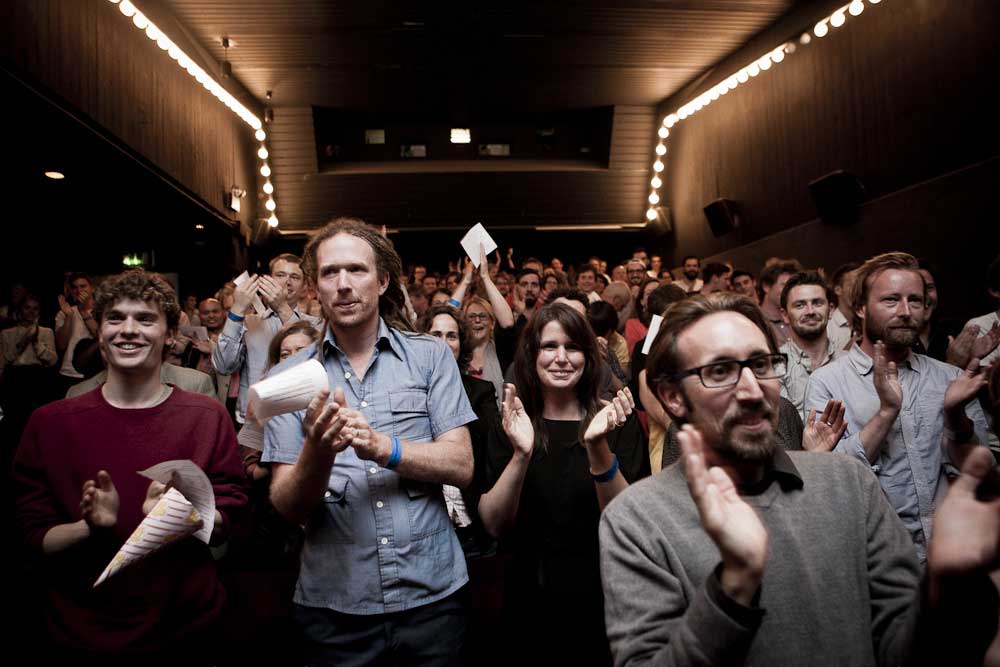 This toolkit is intended to harness some of that energy. Not to control it or pretend that there's only one way to do this work – nothing could be further from the truth. We offer ideas and approaches so you don't have to solve a problem that someone else has already cracked, and you can focus on the unique challenges of your own project.
We've drawn on all our collaborations, conversations, agreements and disagreements with incredibly smart film teams, funders and partners from all over the world.
In this INTRODUCTION we offer theoretical and practical foundations to get the wheels turning. Spend a few moments reflecting on how art inspires change. Get to know several in-depth case studies featured throughout the guide. We have links to a great many more, all in our Library. We recommend you read as many as possible – particularly for films or campaigns closest to your own work.
Our section on PLANNING guides you through developing vision and strategy. IMPACT IN ACTION encourages you to think about who does what and how much it will cost. IMPACT DISTRIBUTION explores who will see your film and might experience the impact. EVALUATING completes the circle with methods that tie directly to your goals.
The toolkit isn't definitive, but it's meant to get your started on your journey. That's also true culturally – the key case studies are largely from American or European teams although the subjects range from Palestine to Guatemala, Burma to the DRC. We are actively looking for more culturally diverse stories of change to incorporate in the future.
What we want most is to hear from you. Tell us what you think works for you and what doesn't. Help us to create a better resource for all.
Most of all, we're excited to discover what tomorrow's filmmakers are going to do with their films. The possibilities are endless.
Thank you.