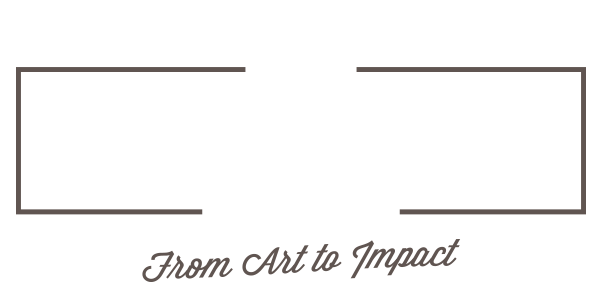 A guide to help all of us who are working with film, make even more impact.
Take it, teach it, share it. And if you like it, please donate here
Our belief is that great documentaries enrich the lives of individuals. They have a unique ability to engage and connect people, transform communities and improve societies.
Our mission is to befriend great filmmakers, support great films, broker new partnerships, build new creative models, share new knowledge and develop new audiences for documentary globally.
We are a team that loves and understands documentary. Our people are based in London, New York, New Zealand and Czech and work with film teams and organisations globally.
Main stuff we do:
Good Pitch events partner the best social documentaries with partners, funders and advocates.In partnership with Sundance Institute and supported by Ford Foundation They have already taken place in New York, San Francisco, Chicago, Mumbai, Taipei, Buenos Aires, London, Washington, Johannesburg with more countries being added all the time.We run them and we train other organisations to run their own. They have raised over $12 million for films and their campaigns.
With the Bertha Foundation and others, we help to fund, produce or even distribute dozens of award winning films including Dirty Wars, One Mile Away, Ping Pong, Hell and Back Again, Virunga, The Possibilities are Endless, The Square.
Our Doc Academy Programme puts award winning feature doc clips and lesson plans in UK schools, for free.
Our Something Real emails recommends the best feature documentaries ever made, that can be viewed now online.
Our Impact Award honours the filmmakers whose work has had the most impact globally every year.
We also train people to play Ping Pong with care home residents (really) and other things that happen because someone made a great documentary we love.