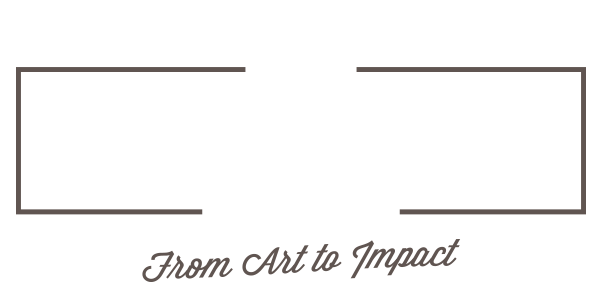 A guide to help all of us who are working with film, make even more impact.
Take it, teach it, share it. And if you like it, please donate here
The Field Guide has drawn extensively from impact case studies and we highly recommend you also get inspired and empowered. Stand on the shoulders of others!
Of course we also recommend that you watch as many of the full films as possible so you can put together the creative potential with the impact strategy.
All case studies were correct at the time but some teams have continued their work and it is always worth checking on film websites for latest news.
We are also always looking to include great new examples so please email us your suggestions.