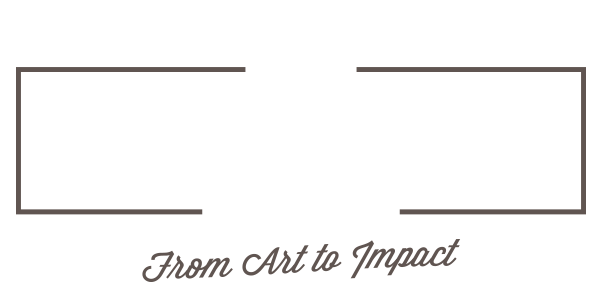 A guide to help all of us who are working with film, make even more impact.
Take it, teach it, share it. And if you like it, please donate here
What we want is to hear from you. Tell us what you think works for you and what doesn't. And what you are missing. Help us to create a better resource for all.